No Genetic Link Required For Surrogacy in South Africa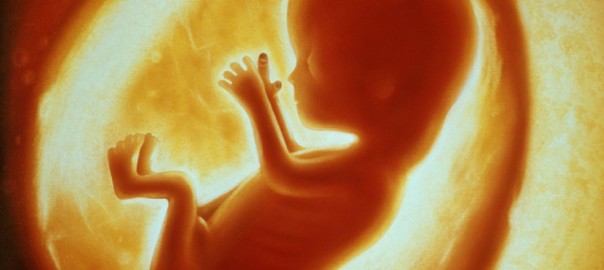 There has been a new development with regards to the legal regulations involving surrogacy in South Africa. The revision regarding surrogacy laws are so groundbreaking that it may change how surrogacy is viewed in the country, and there will likely be a surge in the number of surrogate applications.
The Pretoria high court overturned the legal requirements of parents who wish to apply for surrogacy. Where couples were required to provide at least one gamete from one of the proposed parents required for artificial insemination, now neither parent is required to do so if they are unable to provide a gamete. The revision takes into consideration that there are many couples where neither proposed parent is able to have children. Therefore no genetic lineage is required in the surrogate application.
Until this point there have been many distressed couples who have been looking for ways and means of having children, but to no avail. The requirement for a genetic link between child and parent was defended by the conviction that a link safeguards the concept of family. The court however believes that this would be discriminating against those families with adopted children. By no means is a family with adopted children less equal than that with children naturally conceived.
The court and supporters of the new ruling believe that this represents the perfect opportunity to give the gift of life to those who are unable to have children at all. One portion of society that can benefit most from this ruling are those unmarried women and men who are infertile, and wish to be the proposed mothers or fathers in a surrogacy case. The ruling, however, will make its way to the Constitutional Court to determine whether or not it becomes legislation.
For more information on surrogacy in South Africa, make sure you contact Ivan Zartz Attorneys. Ivan Zartz and his team of legal specialists are experienced in providing the necessary legal assistance to those interested in executing a surrogacy application.