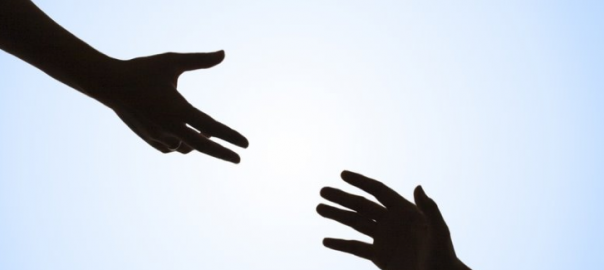 It has come to our understanding that many potential clients call or contact us through our online portal expecting help from Ivan Zartz Attorneys without understanding the consultation requirements.
A standing minimal fee of R1500 is required for a consultation at our offices. We DO NOT provide free telephone consultations either. Telephone consultations may be made, but they will be charged accordingly.
Many clients question the charge and label it as exorbitant, but what exactly are you paying for at Ivan Zartz Attorneys?  Ivan Zartz is an industry-leading attorney, with many years of experience. His focus within matters of child custody, dispute resolution, divorce, surrogacy, debt collection and insolvency mean that his advice and council is highly regarded and well-sought. Ivan Zartz is virtually a household name in legal circles within South Africa.
You will also be paying for the services of Ivan Zartz Attorneys' highly-capable and accomplished team. It is this team of bright and young individuals that allows Ivan Zartz to execute such quick turnaround times regarding clients' needs. The administration team also helps ensure prompt communication with clients so that Ivan Zartz and his attorneys can continue to achieve desired results.
Please make sure that you are able to pay the required R1500 consultation fee the next time you make an inquiry toward consultation. Not only will you be saving us crucial time during office-hours, but you will be saving yourself the trouble too.
For any additional information regarding matters of child custody and/or debt collection, or if you require a debt collection attorney/child custody attorney within South Africa, contact Ivan Zartz Attorneys today!