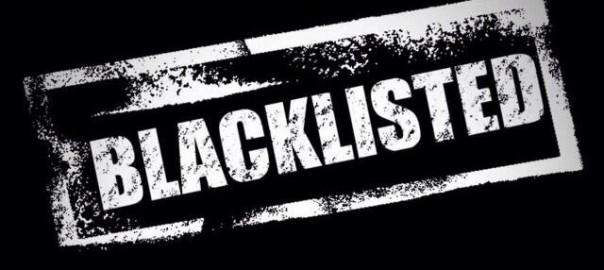 Parents who do not pay child maintenance can land in a spot of trouble. This is largely due to the passing of the Maintenance Amendment Act that was signed by President Jacob Zuma in September last year.
What does the Amendment expect when encountering a parent that does not pay their expected child maintenance?
An amendment that was circulated in 2014 called for the blacklisting of maintenance defaulters. Spearheaded by the DA, the ammendment was soon to be quashed by the ANC. However, due to the influence of the DA Women's Network (DAWN), the ammendment was pushed through again in 2015, and finally signed by the president in 2015. Of the many issues that the ammendment addresses, the most groundbreaking is how the ammendment deals with individuals who fail to uphold their child maintenance agreements. The ammendment requires that parents who fail to pay their child maintenance be blacklisted.
Those that violate the agreement will be recognised by all accredited credit bureaus and they will be unable to receive credit. This is expected to pursuade parents bound to a maintenance agreement to pay their expected maintenance allowance. It may also force those who are unable to pay to declare bankrupcy.
This has been considered a move in the right direction and is celebrated by woman's rights groups and single mothers throughout the country. The ammendment also makes significant changes to the investigations regarding violations to a maintenance agreement. Changes include the lengthening of the time-frame for investigation, the securing of witnesses for an investigation and how maintenance complaints are lodged, among many other conditions.
It is important that parents uphold their child maintenance agreement, and that the best interests of the children are ensured. It is also important that parents seek to resolve custody agreements and maintenance agreements from out-of-court to save both money and time.
If you require a child custody attorney in South Africa, then make sure you contact Ivan Zartz Attorneys today!