Hardship For Fathers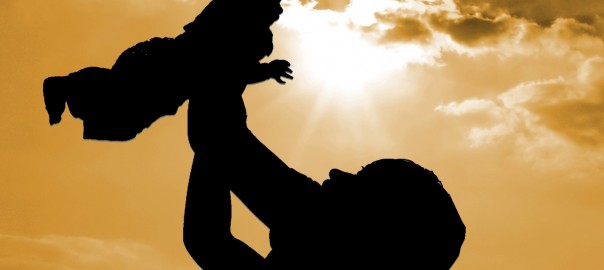 DOES A FATHER HAVE TO PAY A THIRD PARTY TO SEE HIS CHILD?
A recent case that I have been involved in demonstrates one of the sad realities of parental alienation.
The biological father of a child of 9 who is now 14 years of age had been alienated from the child by the mother. As a result of his lack of contact and in order to re-construct the contact between my client and the minor child it was proposed that his contact to the minor child be supervised by a third party. This proved to be impractical because there was no friend of the father who the mother trusted, and the father could not afford to pay for a social worker to supervise the visits.
It is a sad fact that there is still a grave shortage of skilled people to supervise re- constructed contact resulting in many fathers, through lack of means, abandoning contact to their children, particularly in the type of case referred to above.
The shortage of social workers in South Africa is major social problem in our country. A recent government study identified that there is a shortage of around 66 000 trained social workers required to successfully implement the Children's Act; a 77% shortfall!
Unfortunately the department of social workers who should provide a social worker to supervise access have insufficient resources, so the absurd situation arises where a father has to pay to see his child.
For more information regarding child custody in South Africa, contact Ivan Zartz Attorneys.