Surrogacy Legal Process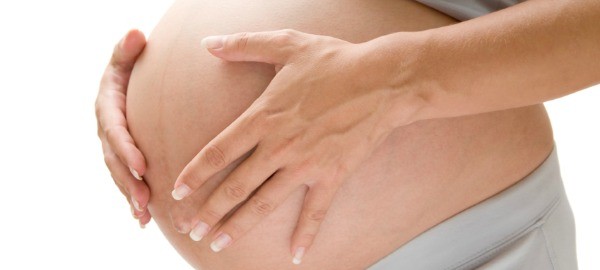 The legal process that takes place at the onset of surrogacy is a long and complicated procedure.  However, the surrogacy procedure in South Africa is not as lengthy and perplexing as the surrogacy process in a number of other countries.
The legal aspects regarding surrogacy leans heavily on the reliance of an approved High Court application. The application toward the High Court requires a collection of documentation that, unfulfilled, will mean the end of the surrogacy process.
The initial stages of the application requires the surrogate mother as well as the intended parents to go through a number of medical and psychological reports. The psychological report, made by psychologists, will determine if the intended parents are fit to look after a child, and if the surrogate mother can adequately bare the mental trauma of pregnancy and childbirth. A medical report will also establish if the surrogate mother is able to have children, while a report must also be made on the intended parents' inability to have their own children.
There are also reports that need to be issued by social workers that deem whether or not intended parents are fit to raise a child, given the intended parents' lifestyle, living-conditions and financial situation.
The most important part of the High Court application is the surrogate agreement between the parents and the surrogate mother. The agreement has to fulfill the requirements as stipulated in Chapter 19 of the Children's Act, Surrogate Motherhood.
This Chapter of the Children's Act outlines all the requirements of both parties involved in the surrogate agreement. The Chapter outlines the requirements of the genetic origins of the child, and where the gametes involved in insemination may be derived. This part of the Chapter also points out requirements such as, if only the gamete from a single intended parent can be used, that there is proof of the other parent being unable to provide a gamete. The Chapter lays down the rules pertaining to the handing over of the child after birth. It also outlines the effects of termination of the surrogate agreement, as well as the termination of the pregnancy.
The High Court and the Chapter ascertains the actions that are prohibited  on the part of both surrogate mother as well as intended parents, such as the prohibition of payment etc.
It is only after these guidelines are provided, an the correct documentation approved, that the High Court accepts an application. It is at this stage that the High Court will determine the process of insemination and the guidelines following from pregnancy to the handing over of the child.
If you require legal representation and assistance with any case involving surrogacy, make sure that you contact Ivan Zartz Attorneys. Ivan Zartz Attorneys specialise in all cases and legal matters involving surrogacy in South Africa.