Overseas Child Custody Battle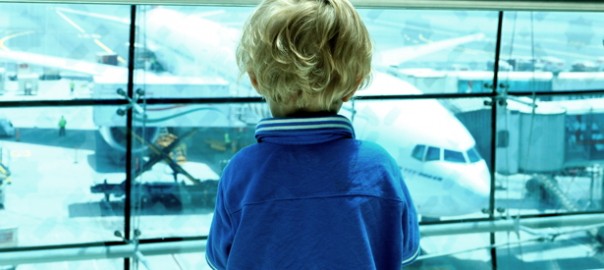 If you have been keeping abreast of the news, then you may have heard of the recent child custody battle that is taking place in the UK. If not, then here is a rundown of the situation that has captured the attention of the media both in the UK and locally.
A South African mother, living in Mpumalanga, will now have to return her son to the child's father who lives in England. This comes after protracted court battle where both the English courts as well as the South African courts have charged the mother to return to the UK. The child, who hasn't seen his father in two years, was being looked after by his mother in South Africa. The father was not paying maintenance because of his unemployment status due to bad health.
However, according to the Hague Convention, this does not give the mother the right to take her child away from his father, and because the child is British, it is the courts in the UK that ultimately settle his fate. The mother and child will have to resume their time in British courts while they will receive housing and financial assistance from local British council in the interim.
According to the Hague Convention, of which South Africa is a contracted state, the above-mentioned case is otherwise known as an 'incoming' case. This means that a child has been illegally abducted and brought into South Africa without consent from both parents. In this case, the father has submitted an application for the child's return, and the matter will be solved in the British courts.
Ivan Zartz Attorneys is an experienced child custody attorney, based in Gauteng, who specializes in child custody cases with regards to the interpretation of the Hague Convention laws. If you are embroiled in a case of child custody with evidence of the illegal abduction of children to and from South Africa, then contact Ivan Zartz Attorneys today!